TM Capital Congratulates Our Newly Promoted Professionals
January 2014 | News & Press
With the successful close of 2013, TM Capital is pleased to announce the promotion of four professionals whose commitment and dedication have made a significant impact on the growth of the firm. Please join us in congratulating these members of our team.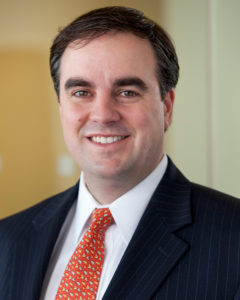 Craig Gibson has been promoted to Managing Director. Craig joined TM's Boston office in 2008, quarterbacks our consumer products and marketing services practices (including oversight of TM's industry research publications) and has led many of TM Capital's most notable assignments in the consumer / retail, industrial and technology sectors. Leveraging nearly 15 years of experience in mergers and acquisitions and public and private financings, Craig has engineered extraordinary outcomes for clients ranging from high growth emerging businesses to large multinational corporations. Craig graduated Magna Cum Laude and Phi Beta Kappa from Union College and received his MBA from the MIT Sloan School of Management where he was an Alfred Sloan Fellow.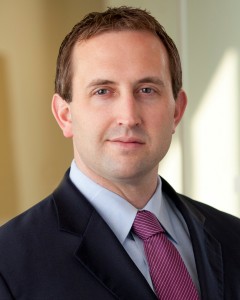 Jarrad Zalkin has been promoted to Managing Director. Jarrad joined the firm's Boston office in 2008 where he leads TM Capital's coverage of the business services sector and is responsible for producing the firm's authoritative research on the space. Jarrad also co-leads TM's mid-market technology practice in the enterprise software, IT consulting, managed services, staffing and systems integration sectors.  He has more than 13 years of investment banking experience, advising both public and private companies on a wide variety of M&A and financing transactions. Jarrad's perspectives on IT and outsourced services are often quoted in numerous industry publications. Jarrad graduated Cum Laude from Amherst College with a Bachelor of Arts degree in both English and Law, Jurisprudence and Social Thought.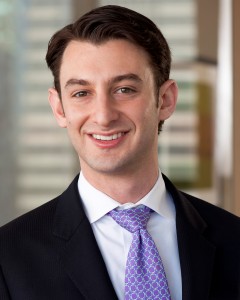 Phil Krieger has been promoted to Vice President. Phil joined TM's Atlanta office in 2007 and has seven years of experience advising on a broad range of M&A and financing transactions for public and private companies across the consumer / retail, industrial and healthcare industries. Phil is a graduate of Emory University's Goizueta Business School and holds a BBA with concentrations in Finance and Management. Phil helped establish Atlanta's 'Young' Association for Corporate Growth ("Young ACG Atlanta") and currently serves as a member of its steering committee.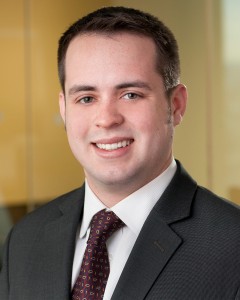 Kevin Atchue has been promoted to Associate. Kevin joined TM's Boston office in 2011 where he plays an integral role supporting the consumer / retail, technology and business services teams. He has completed a broad range of complex transactions for public and private companies including exclusive sales, acquisitions, recapitalizations, financings and advisory engagements. Kevin is a graduate of the Honors Program of Boston College with a bachelor's degree in Economics.
About TM Capital
TM Capital Corp. is a partner-owned investment banking firm based in New York, Boston and Atlanta, which has completed over 250 transactions with a combined value in excess of $14 billion.  Since 1989, we have advised clients navigating a full range of critical transactions, including complex mergers, acquisitions, debt and equity financings, minority and majority recapitalizations, restructurings, and advisory services including takeover defense, fairness and solvency opinions, valuations, as well as litigation support.  We have built deep industry expertise in key sectors and our team regularly publishes research highlighting current and emerging trends in targeted industries and markets.  TM Capital is a member firm of M&A International Inc., the world's leading alliance of mid-market investment banks with over 600 M&A professionals in 41 countries.  Members have closed over 1,300 transactions totaling more than $75 billion in value over the past five years.