Meet a few of our clients...

Premium injection devices for people and pets with diabetes


Artificial intelligence solutions to revolutionize cardiovascular disease diagnosis


Transforming the lives of troubled youth, adults and their communities
Healthcare Thought Leadership
Latest News & Press
By Nikitha Sattiraju, 14 November 2022 Asphalt paving and maintenance is fast becoming a service of choice for private equity investors. The fragmented category,...
Healthcare Senior Investment Banking Team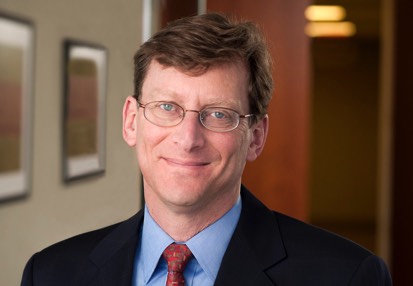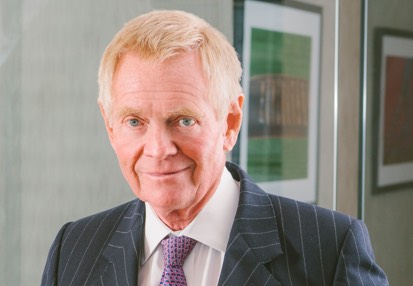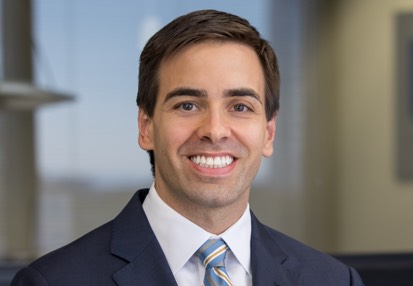 Please reach out to our Healthcare investment banking team if you would like to discuss market dynamics or a potential transaction regarding your business.