What clients are saying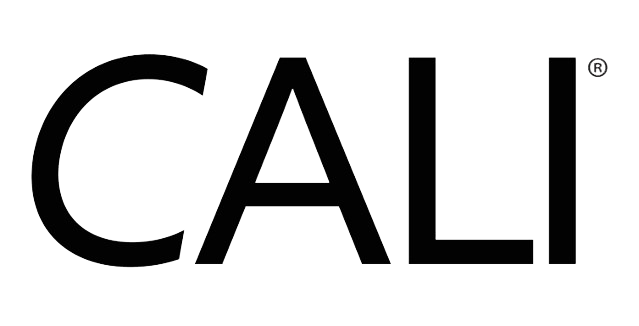 We hired TM Capital to work with us on the sale of Cali Brands - a disruptive, rapidly-growing, online-first/omni-channel provider of branded flooring products - based on our prior experience as a buyer with TM's effective process management and the combination of their deep understanding of the flooring market and their proven success positioning direct-to-consumer businesses. Our experience with the entire TM team, from top to bottom, was exceptional, and they delivered on their promise of senior-led, white-glove attention from the beginning to the end of the process. We and the Cali team could not be more pleased with the outcome.

I have had a relationship with TM Capital for 30 years and they continue to raise the bar in terms of professionalism and client care. TM Capital's deep building products sector knowledge, transaction experience and relationships were critical factors in delivering an outstanding outcome for MPL. TM drove value by crafting a compelling investment thesis, highlighting MPL's differentiated capabilities and pre-emptively addressing buyers' concerns. We sincerely appreciate TM's commitment and dedication to MPL, its shareholders and employees.
Building Products Thought Leadership
Building Products Spotlight
Building Product Senior Investment Banking Team
Please reach out to our Building Products investment banking team if you would like to discuss market dynamics or a potential transaction regarding your business.