What Our Clients Say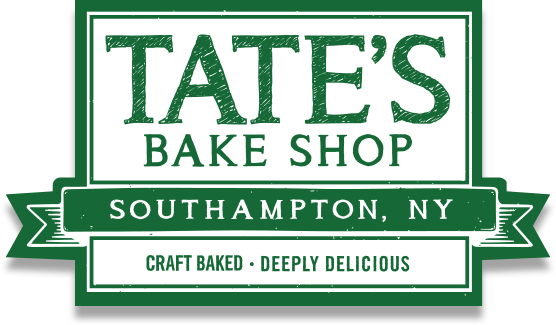 Bringing on TM Capital was one of the smartest business decisions I've made. With their expert knowledge, insight, and kindness, the TM team smoothly brought us to the finish line with a partnering company that is a perfect fit for my business. I'm extremely grateful to TM Capital, and I look forward to the next chapter of growth for Tate's Bake Shop.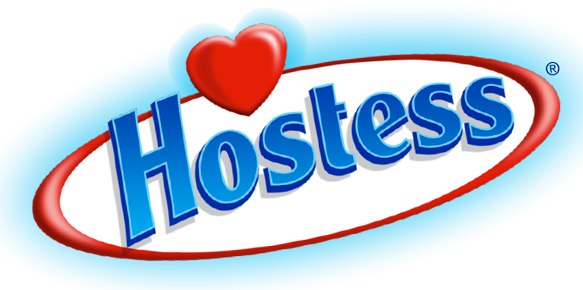 TM Capital has been a long-term trusted advisor in the snacking category. At Hostess we have worked with TM Capital on multiple transactions, both as our advisor and across the table as the seller's representative – in every case we've been impressed by TM's industry expertise and tireless efforts to achieve an extraordinary outcome. In the sale of our Superior on Main division to Sara Lee, TM drove value by crafting a compelling investment thesis, highlighting Superior's differentiated capabilities and pre-emptively identifying strategic synergies. We appreciate TM's dedication to Hostess and their efforts to deliver maximum shareholder value.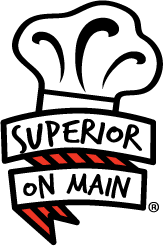 Engaging TM Capital to guide our portfolio company Superior Cake Products through its liquidity event was undoubtedly the best decision we made during our ownership tenure of the Company. TM quickly grasped the nuances and value drivers of our Company and fulfilled on their motto of presenting the 'Art of the Possible.' TM orchestrated the presentation materials and management meetings with speed and crispness, generating and efficiently managing extraordinary strategic and PE buyer interest. They completed our transaction in record time at a premium valuation. The TM team is professional, smart, receptive, creative, focused, driven and ethical in all that they do. I would give them the highest recommendation to anyone considering a liquidity event and will certainly use their services again.
Food & Beverage Thought Leadership
Food & Beverage Senior Investment Banking Team
Please reach out to our Food and Beverage investment banking team if you would like to discuss market dynamics or a potential transaction regarding your business.