The #1 high-capacity crane rental services provider in the U.S. and the 7th largest crane rental company in the world.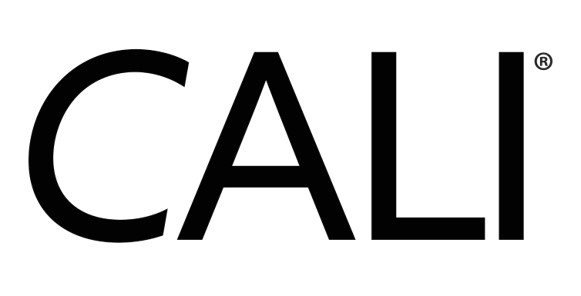 Online-first, omni-channel brand of innovative flooring, decking and home décor products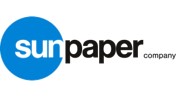 Leading supplier of high-quality bath, towel, napkin and facial tissue to the private label, retail markets in the Eastern U.S.

TM Capital Thought Leadership
Latest News & Press
By Nikitha Sattiraju, 14 November 2022 Asphalt paving and maintenance is fast becoming a service of choice for private equity investors. The fragmented category,...
Industrials Senior Investment Banking Team
Please reach out to our Industrials investment banking team if you would like to discuss market dynamics or a potential transaction regarding your business.