What clients are saying

TM Capital has worked with us as a trusted adviser for several years. The TM Capital team has deep experience in the medical device sector and strong relationships and credibility with potential buyers. Their counsel proved to be perceptive on many occasions and they have been invaluable in helping us achieve an attractive transaction with Covidien. Throughout the process, they were at our side whenever needed and we really enjoyed the opportunity to have them on our team.
Medical Technology Thought Leadership
Medical Technology Senior Investment Banking Team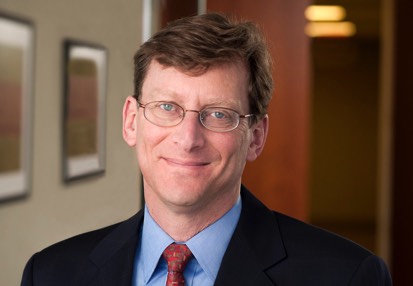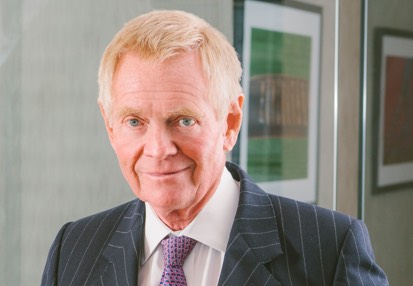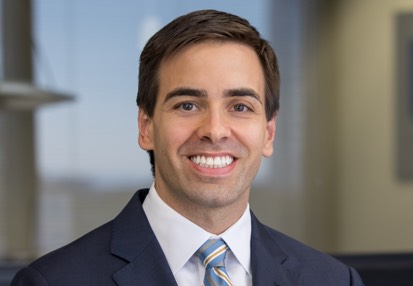 Please reach out to our Medical Technology investment banking team if you would like to confidentially discuss market dynamics or a potential transaction regarding your business.