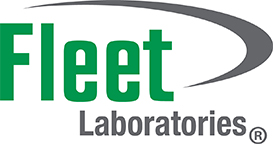 We are pleased to have worked with TM Capital on another successful transaction. Their knowledge of the financing marketplace enabled us to arrange long-term, flexible financing on very attractive terms. We value our ongoing relationship with TM Capital and will continue to look to them when we need objective and expert financial and strategic advice.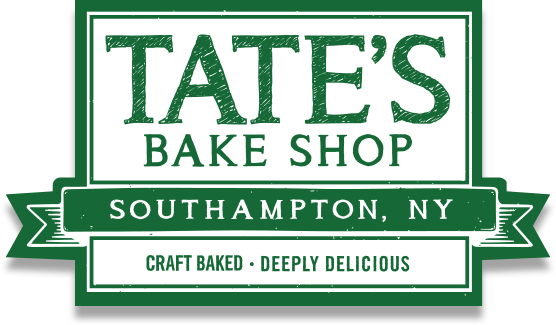 Bringing on TM Capital was one of the smartest business decisions I've made. With their expert knowledge, insight, and kindness, the TM team smoothly brought us to the finish line with a partnering company that is a perfect fit for my business. I'm extremely grateful to TM Capital, and I look forward to the next chapter of growth for Tate's Bake Shop.

Our decision to select TM Capital to advise us on the recent divestiture of Blue Rhino Global Sourcing was key to achieving an exceptional transaction. They assembled an experienced team of professionals that thoughtfully orchestrated a flawless process by clearly articulating the complete value proposition to a universe of buyers, and successfully navigating a multitude of logistical, legal, and financial variables required to conclude the deal on time. At every step along the way, I always felt that TM Capital was there for us striving to deliver maximum shareholder value.
Consumer Packaged Goods Thought Leadership
Consumer Packaged Goods (CPG) Senior Investment Banking Team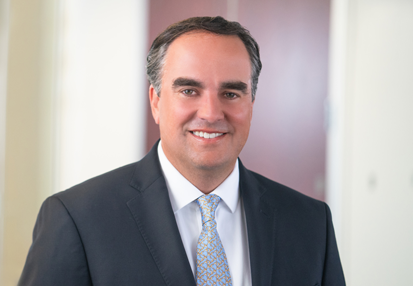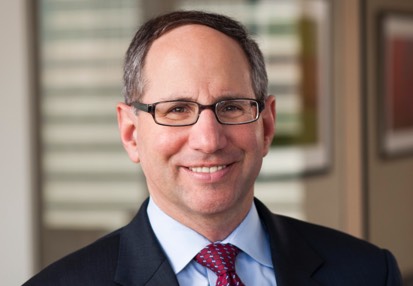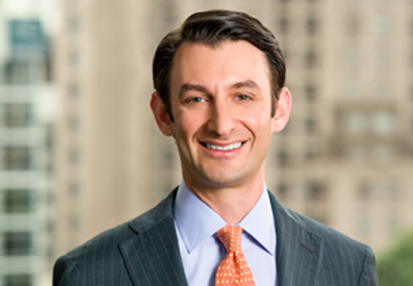 Please reach out to our Consumer Packaged Goods (CPG) investment banking team if you would like to discuss market dynamics or a potential transaction regarding your business.