Meet a few of our clients...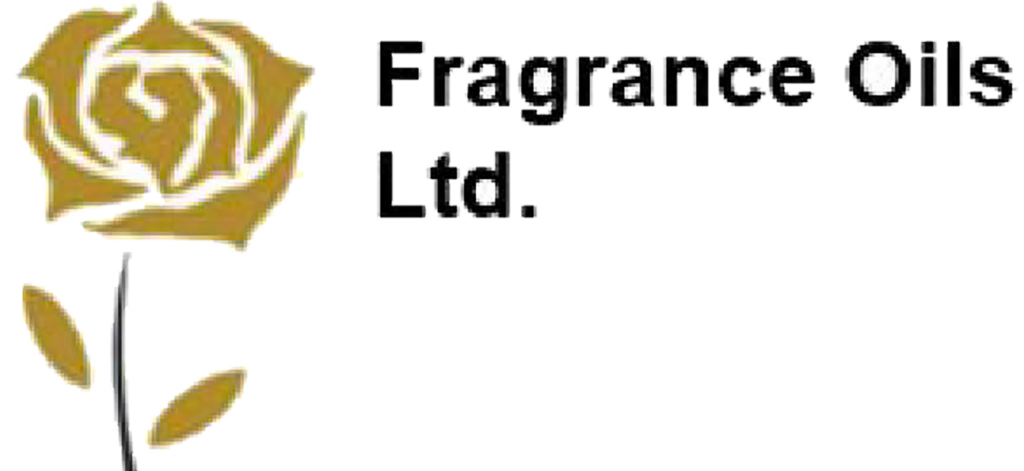 Europe's leading mid-market fragrance house for Personal Care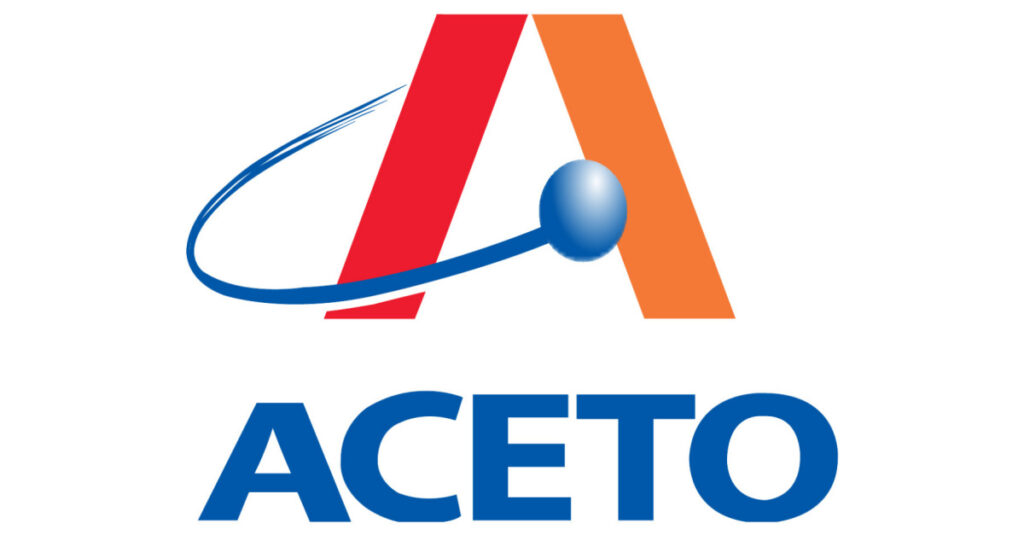 Trusted raw materials and ingredients supplier to Life Science, Pharma and Specialty Chemicals industries


Leading specialty ingredients supplier for Personal Care and Consumer Care applications"

TM Capital Thought Leadership
Latest News & Press
ROBUST MARKET ACTIVITY & ATTRACTIVE VALUATIONS FOR LEADING BUSINESSES Over the last 15 years, TM Capital has established a market-leading Equipment Rental and Dealer...
TM Capital's 2022 was another fantastic year in our history.  The following is a recap of the year just completed. 2022 Year In Review
Happy Holidays from TM Capital! We hope you enjoy our holiday video below.
By Nikitha Sattiraju, 14 November 2022 Asphalt paving and maintenance is fast becoming a service of choice for private equity investors. The fragmented category,...
Specialty Chemicals and Materials Senior Investment Banking Team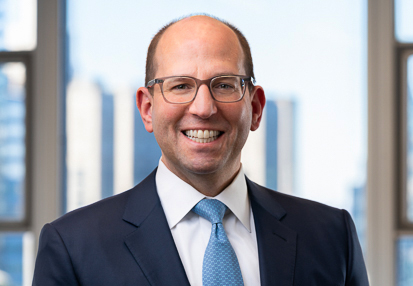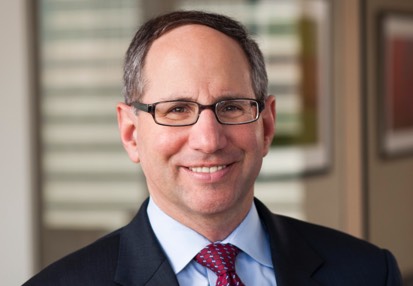 Please reach out to our Specialty Chemicals and Materials investment banking team if you would like to discuss market dynamics or a potential transaction regarding your business.