What clients are saying

For over a century, Cruisers Yachts has built a world-renowned brand through the dedication of our skilled boatbuilders and a commitment to market-leading innovation in the "big boat" category. Transitioning ownership to a new partner to support our continued growth was a pivotal step in our journey, and TM Capital's industry knowledge and commitment secured their position as our trusted advisor. TM Capital was by our side every step of the way – from considering our alternatives to expertly articulating the Cruisers Yachts story and on through to assisting to complete our new partnership with MarineMax. We truly appreciate TM Capital's guidance and "steady hand" in helping to achieve this extraordinary outcome for all stakeholders, and we're excited for what the future holds for Cruisers Yachts.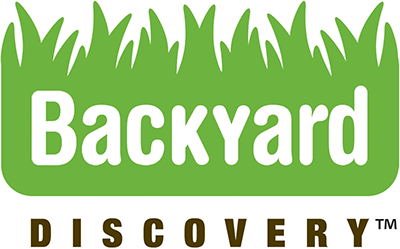 Baird Capital has enjoyed a successful relationship with Backyard Discovery since 2007. The management team's leadership and guidance positioned the Company as a market leader, despite a volatile economic and consumer spending environment, while evolving the direct to consumer and DIFM/installation capabilities. In selecting TM Capital as our advisor, we received experienced senior leadership and attention, deep Consumer/Retail sector knowledge and relationships, and a highly collaborative working style. The TM Capital team worked tirelessly on our behalf and helped us attract the right buyer for Backyard Discovery's future.

The Walpole Outdoors brand represents an 80+ year heritage of providing the highest quality, premium outdoor products. Unlike others in the category, we focus on nurturing direct consumer relationships via an omni-channel model that includes terrestrial retail locations and a strong online presence. We chose TM Capital as our advisor because they had the perfect blend of experience representing market-leading brands, with a wealth of transaction history in our sector and with other direct-to-consumer businesses. Most important, though, was the personality fit between our organizations. TM Capital brings the highest level of client care to each of their projects, which is the exact same mentality we embrace at Walpole Outdoors. TM Capital's expertise, dedication and senior-level attention created a very successful outcome - we are excited about our new partner and our collective plans to continue to grow the Walpole brand.
Outdoor & Recreation Thought Leadership
Outdoor & Recreation Senior Investment Banking Team
Please reach out to our Outdoor and Recreation investment banking team if you would like to discuss market dynamics or a potential transaction regarding your business.