What Our Clients Say

From our first meeting onward, we've been impressed with the TM Capital team's nuanced appreciation for, and their ability to articulate, what we think are the uniquely disruptive opportunities (as well as the challenges) ahead for our "hyper-growth" e-commerce platform. The TM Capital team guided Nectar to an extraordinary outcome. TM helped craft a compelling thesis centered on our best-in-class performance marketing platform – and tapped their impressive roster of "first-call" consumer/retail relationships on Nectar's behalf. What began as a straight-forward process ultimately evolved into a hybrid strategic and institutional equity partnership. That combination is enabling us to continue our steep ascent, and TM continues to be a valuable and highly attentive partner to Nectar. We are already talking expansively with TM about what comes next."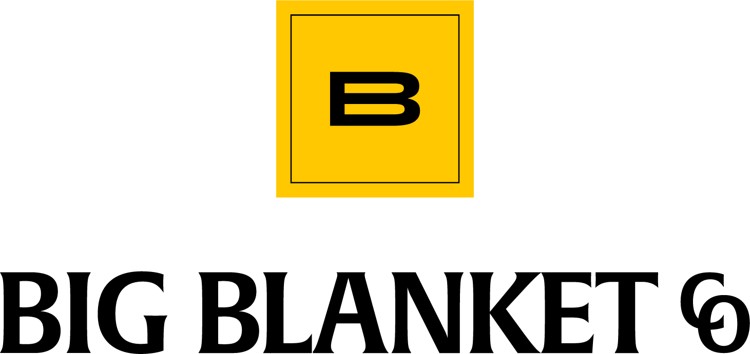 I go into every engagement with a hint of cynicism — that there's no way they can deliver on all that has been promised. TM Capital is a rare breed. From the beginning, TM has exceeded all of my expectations. Going forward, I will be a champion for TM Capital whenever I can.

Our relationship began several years ago, at a time when our pro e-commerce strategy was in formation. Throughout our years of collaboration, TM leveraged their deep building products distribution and e-commerce expertise, along with their senior level industry relationships to help us envision what they call "the art of the possible." When the time came to complete a transaction, they thoughtfully positioned our business to resonate with strategic buyers, built a fantastic set of marketing materials and then led us through a very efficient process that culminated in an incredible outcome. My team is excited to take our business to the next level with our new partner, and we could not have gotten here without the help of the entire TM team.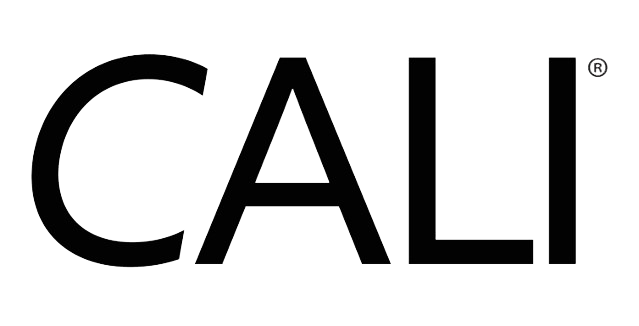 We hired TM Capital to work with us on the sale of Cali Brands - a disruptive, rapidly-growing, online-first/omni-channel provider of branded flooring products - based on our prior experience as a buyer with TM's effective process management and the combination of their deep understanding of the flooring market and their proven success positioning direct-to-consumer businesses. Our experience with the entire TM team, from top to bottom, was exceptional, and they delivered on their promise of senior-led, white-glove attention from the beginning to the end of the process. We and the Cali team could not be more pleased with the outcome.
eCommerce & Omni-Channel Retail Thought Leadership
eCommerce & Omni-Channel Retail Senior Investment Banking Team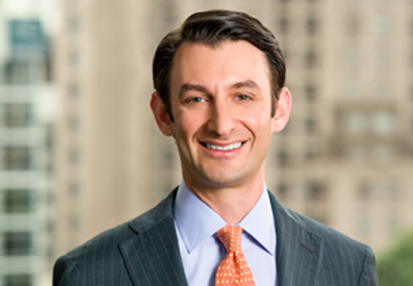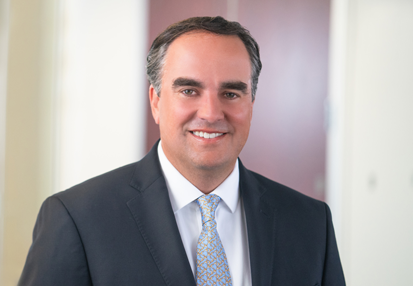 Please reach out to our eCommerce & Omni-Channel Retail investment banking team if you would like to discuss market dynamics or a potential transaction regarding your business